Dog Lovers Items of the Week
Dog lovers Items of the Week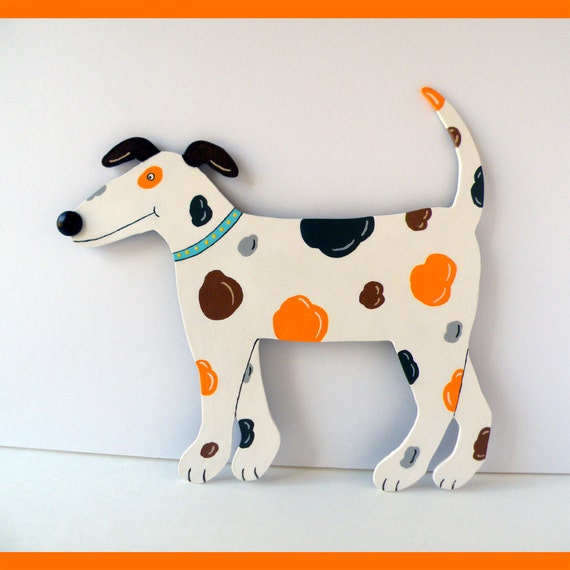 I have several dog magnets on my refrigerator and they all look similar to my dogs.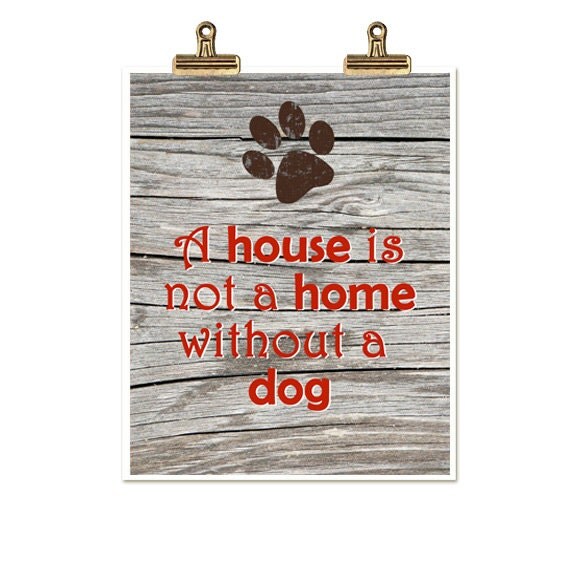 Very true!! "A house is not a home without a dog" Wall Art by BrookMontes Art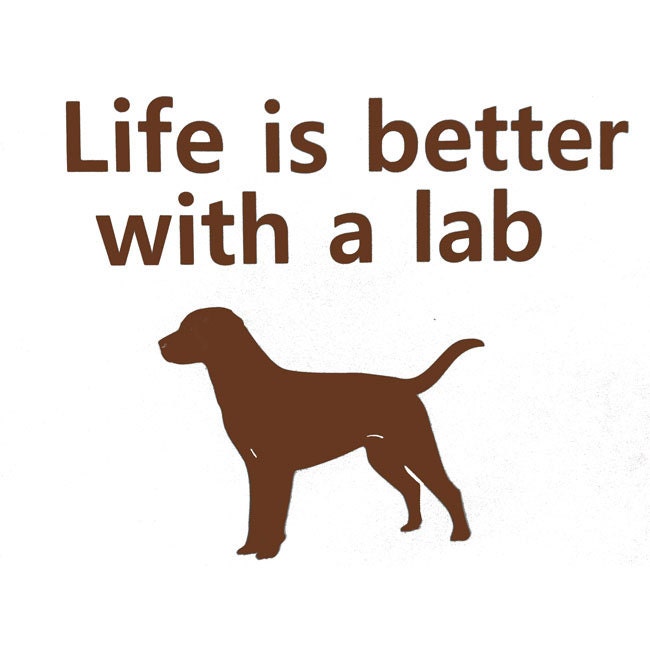 "Life is better with a Lab" decal sticker by SookieDog
I plan to get one of these soon now that we have a chocolate lab!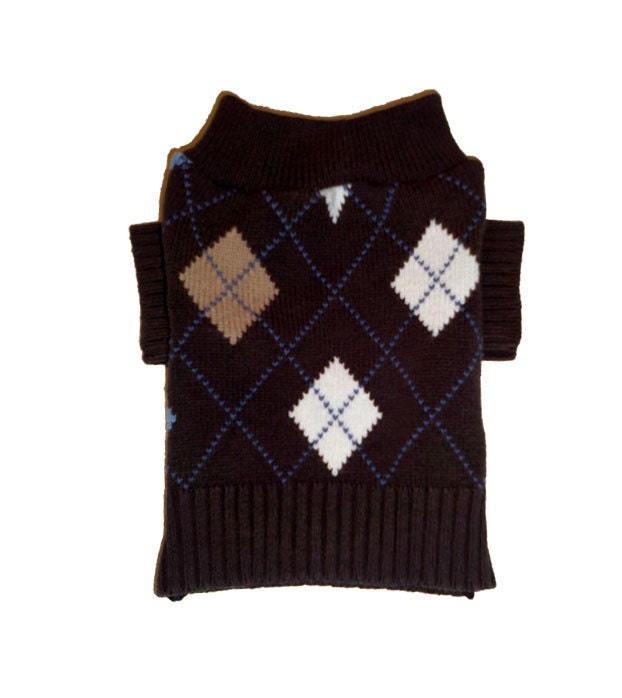 I think Chloe would look adorable in this so I'm seriously considering buying it because she is always shivering in her morning walk.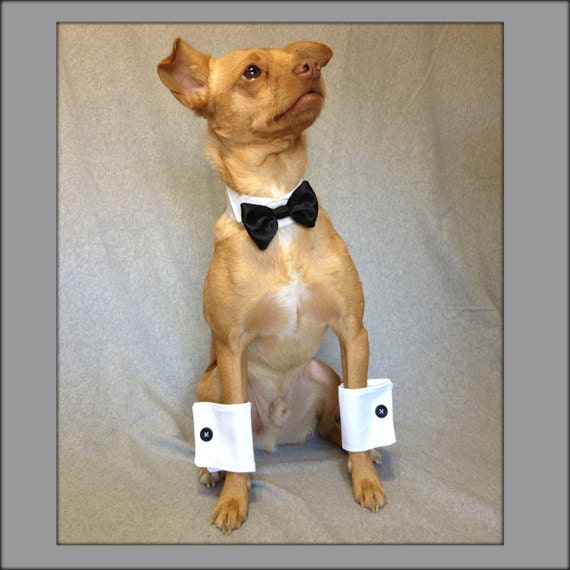 This shop has so many cute bow ties for every occasion.