Doggie Items of the Week
I LOVE DOING DOGGIE ITEM OF THE WEEK BECAUSE I FIND GREAT ITEMS FOR MYSELF AND MY POOCHES!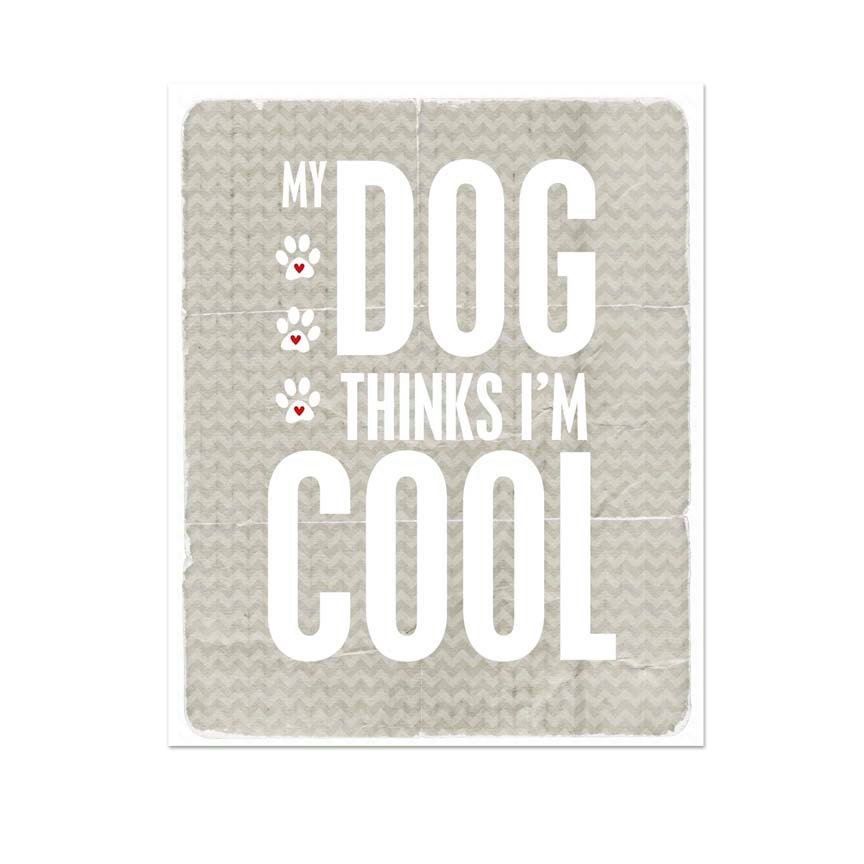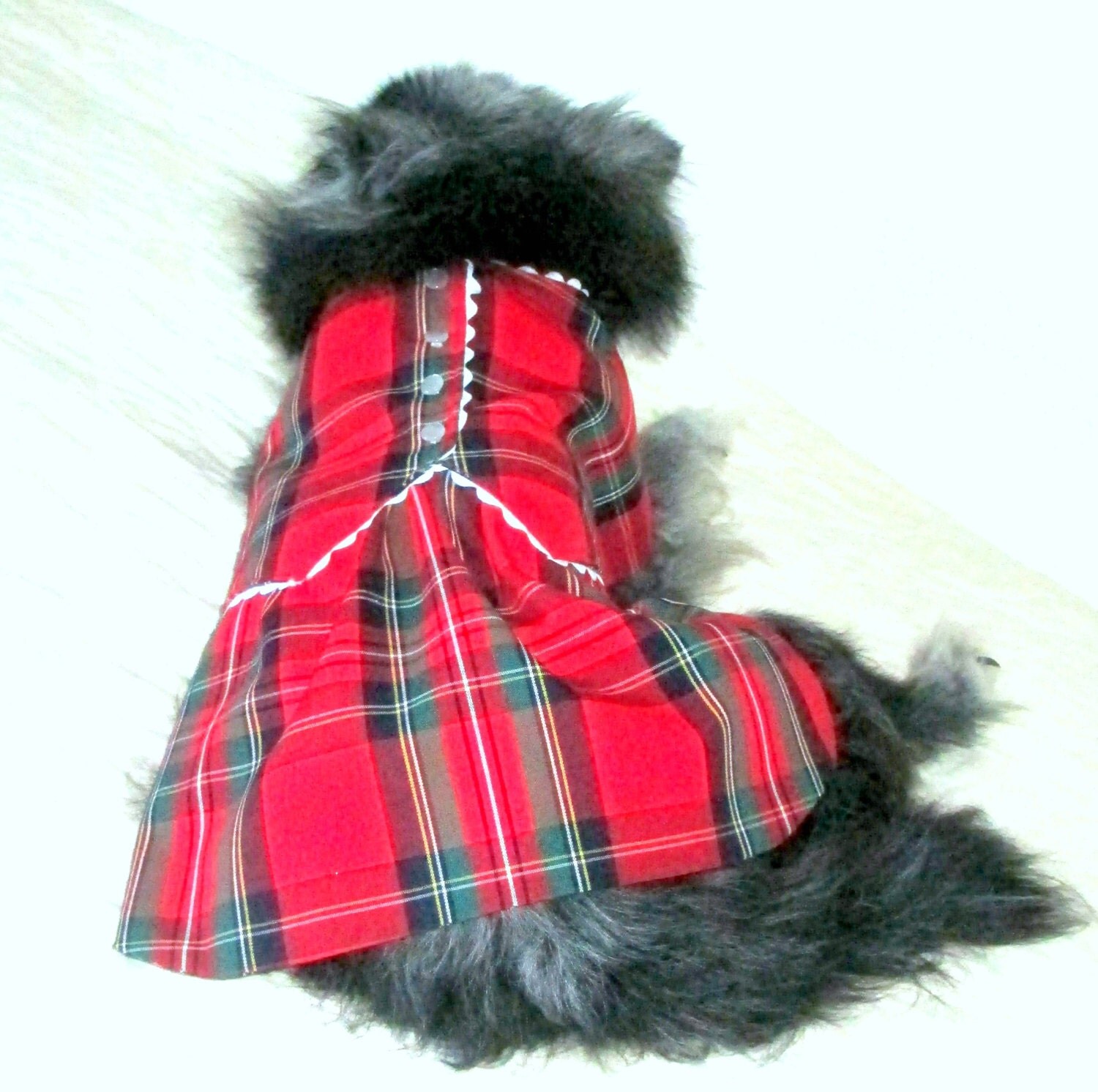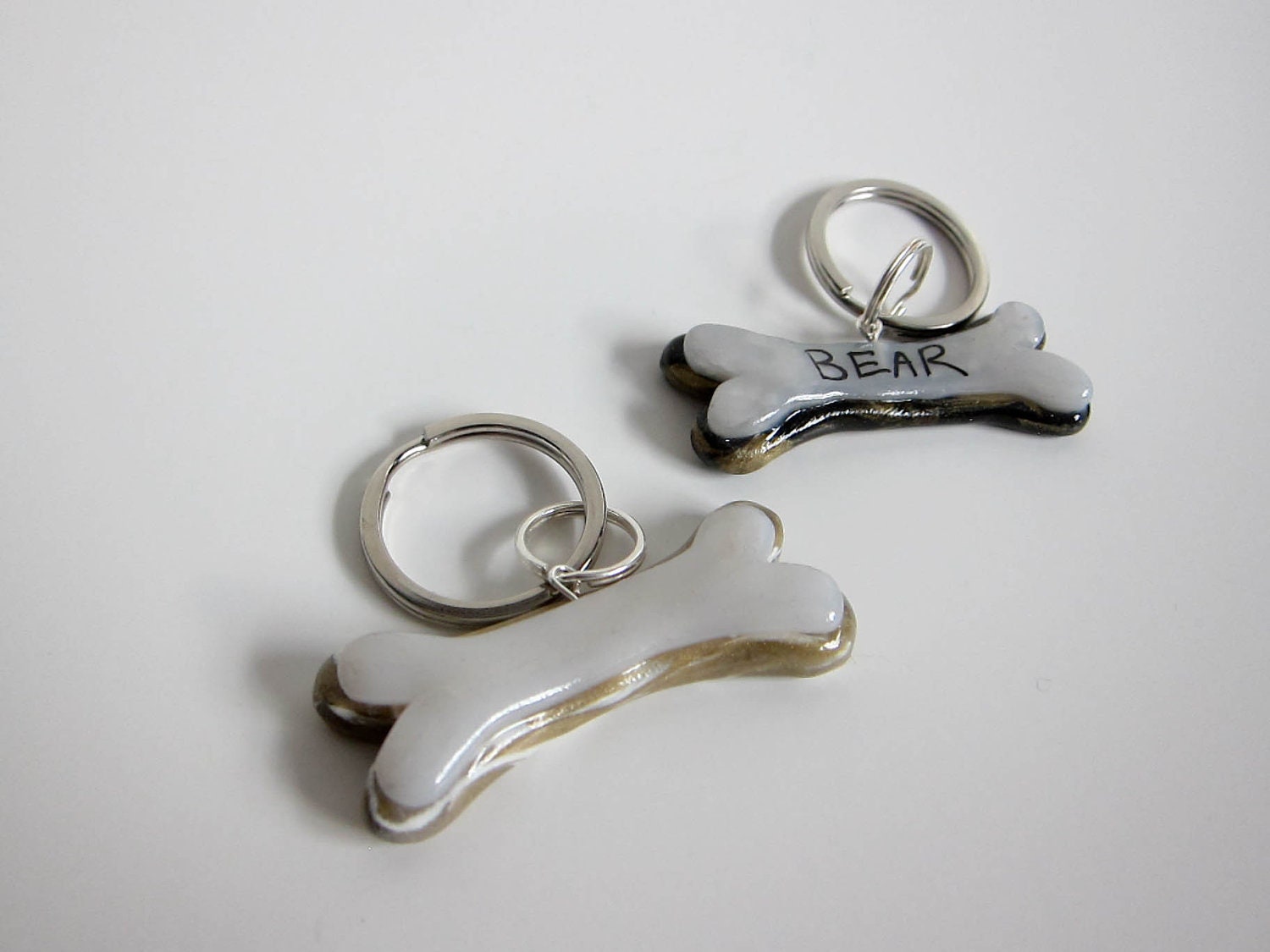 I've been looking at different places for tags but I know I'm getting mine on etsy.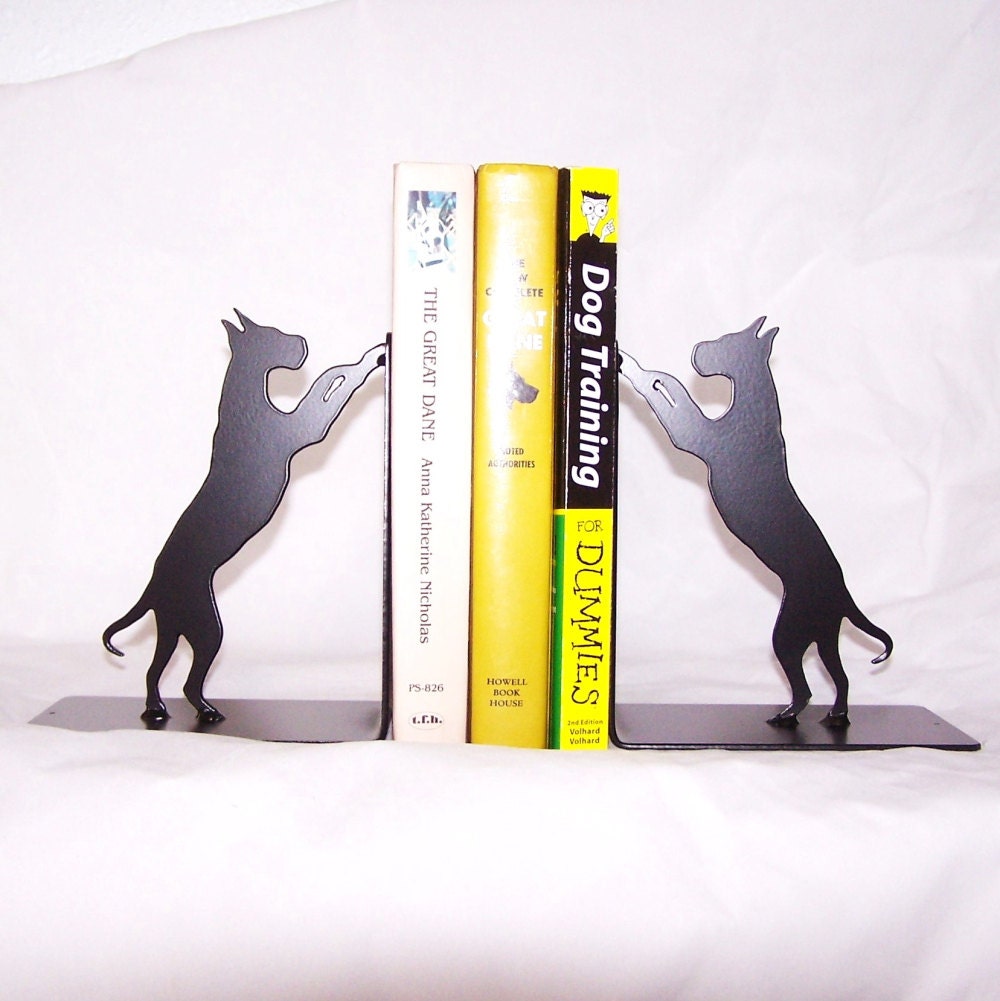 let those visiting know your a dog lover
Now this is totally Awesome...if I had a small dog, I'd get this for her or for a kitty cat.